With the faint scent of cinnamon and apples, Granby, CO has some of the best fall flavors. From Killer Apple Pies to Maple Praline Lattes, our charming town is a treasure trove of seasonal delights waiting to be discovered.
You won't want to miss these restaurants and cafes on your next autumn adventure:
 
Showboat's Drive By Pie: The Killer Apple Pie Experience!
Nestled in the heart of Granby, Showboat's Drive By Pie is a hidden gem serving up a slice of fall. Their Killer Apple Pie is a legend in itself, featuring a flaky, buttery crust -embracing a mountain of perfectly spiced, tender apples. Showboat's Drive By Pie is located at 54 1st St, Granby, CO 80446, tucked behind Blue Federal Credit Union in downtown Granby. Pies by appointment, call 970-887-1111. Now accepting reservations for holiday pies and catering.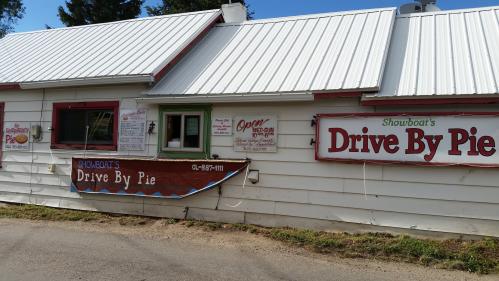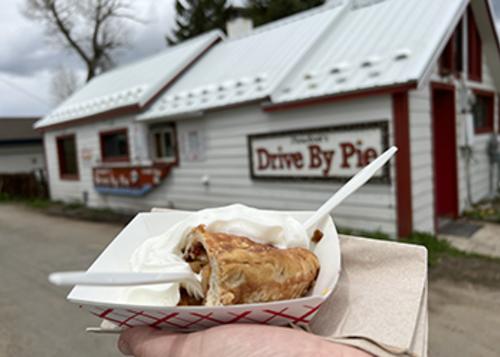 Rocky Mountain Roastery: Sip on the Maple Praline Latte
Craving a cozy cup of fall flavor? Head to Rocky Mountain Roastery on Agate Avenue! Their Maple Praline Latte is an autumnal delight, combining the sweetness of maple with the hint of praline. Located at 516 E Agate Ave, Granby, CO 80446, this spot is a must-visit for coffee enthusiasts.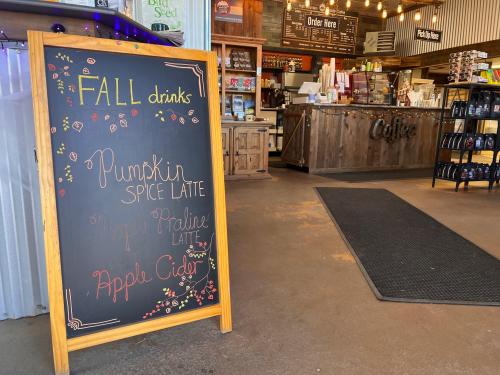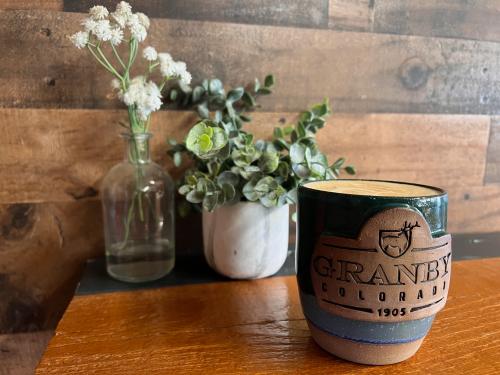 Mary's Mountain Cookies: Fall Flavors in Cookie Form
Mary's Mountain Cookies is a must for cookie lovers. This fall, they're rolling out seasonal delights like molasses, pumpkin chocolate chip, and Halloween sugar cookies. Treat your taste buds to a bit of autumn goodness! Located at 373 E Agate Ave, Granby, CO 80446, Mary's Mountain Cookies hits the sweet spot.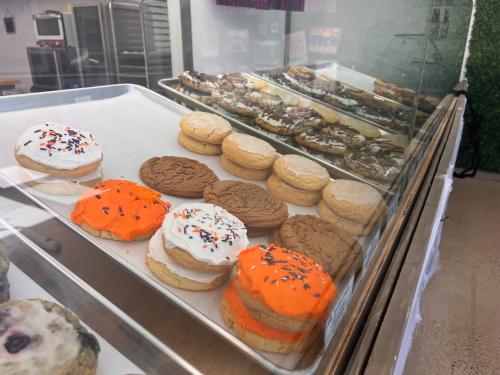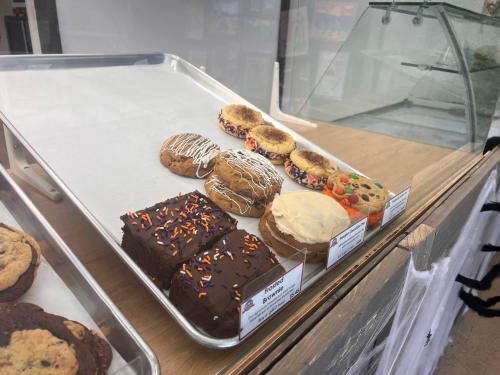 Simple Coffee: A Harmony of Fall Flavors
For a diverse array of fall-themed drinks, Simple Coffee is your go-to spot. From the Salted Maple Latte to the Peaches and Cream Cold Brew, they've got your seasonal cravings covered. Try their unique offerings like the Honey Rose Latte and Spicy Lavender Mocha. And don't miss their debut Pumpkin Spice drink! Located at 100 E Agate Ave, Granby, CO 80446, Simple Coffee is the simple choice.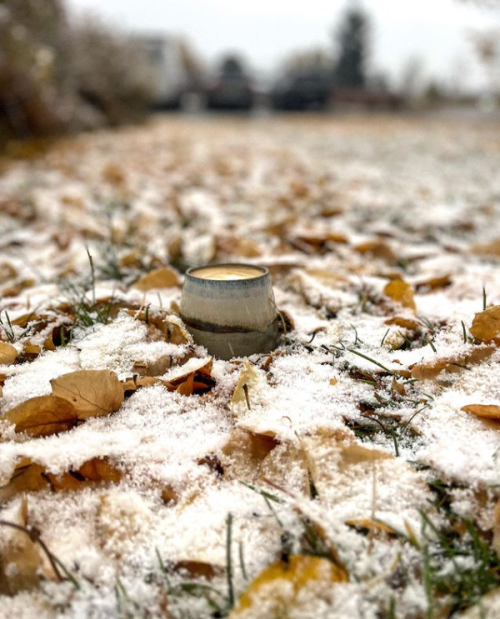 Java Lava: White Chocolate Spiced Pumpkin Latte Bliss
Java Lava is where you'll find the White Chocolate Spiced Pumpkin Latte—a mix of white chocolate and spicy pumpkin goodness. This delightful drink is the perfect companion for a crisp fall day. Located at 200 W Agate Ave, Granby, CO 80446.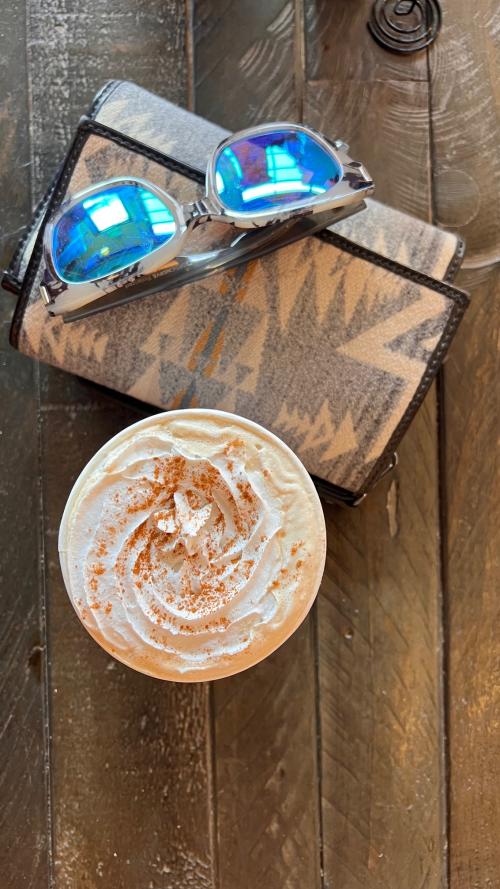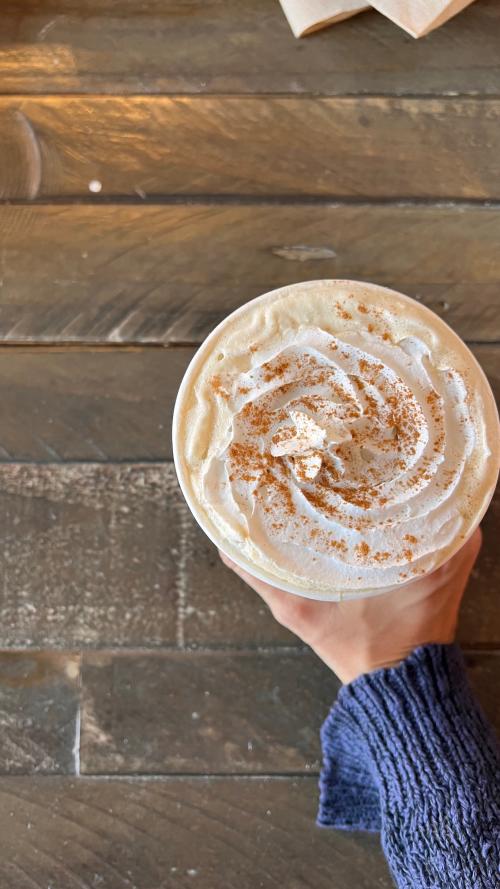 Don't Miss Out!
These fall-themed foods and drinks are here for a limited time. Embrace the flavors of the season in Granby, CO, and create unforgettable autumn memories! Happy tasting!